by Lowry Poletti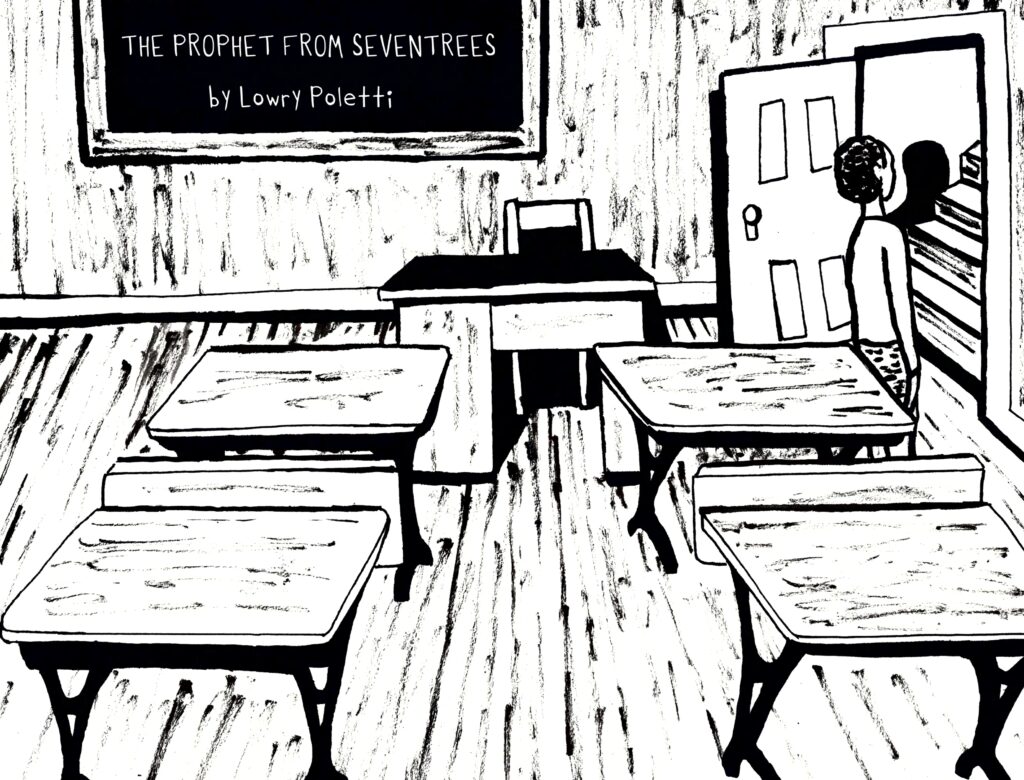 Content warning: graphic violence, sexual content
Even in the middle of the forest, Briar Finley knows the hotel is staring at her. Its windows, covered halfway with duct tape, send a fever down her spine.
She keeps her eyes trained on the needles of the conifers. It's been years since she has come home. The once-familiar hiking trails are now overgrown with thorns and sick with the heat of the summer.
She plants her foot cautiously so her heel doesn't sink into the soil. Her destination looms before her: an oak at the center of the clearing and surrounded by nettles. Nailed to its trunk hangs the body of a squirrel. The years have left its skin leathered and its fat rendered so that its bones shine bright white through the tissue.
Just where she left it.
Briar keeps close to the edge of the woods and looks back at the hotel.
###
The wedding reception is in the hotel's conference room. The walls of the Countryside Inn are covered with sunny silk curtains, and the breeze smells like lavender. The girls wove flowers through the overhead lights so every now and again a petal falls on Briar's nose. She holds a wine glass full of sparkling water, where the reflection of her buggy eyes swims. On wedding days, the Servants of our Golden Father, Lord of Last Hope can't drink until midnight.
Briar checks her phone. The reception started twenty minutes ago. It feels like it's been hours, but her feet still ache from standing during the ceremony.
Where is she?
Briar cranes her neck away from the table. She sits far from her parents. They haven't spoken since she moved out. She feels their eyes on her like open windows.
In come the bride and the groom. Changed out of her gown, she twirls around in a tulle skirt that falls only to her knees. Her brown bob is pinned back with daisies. Her rosy brown face glows with every smile. Around her and her husband, a procession of young girls leads the couple to the dance floor. She laughs, and the room laughs.
Want to keep reading? This content is available to paid subscribers only. To get your Decoded Subscription, visit the QueerSpec.com store. If you've already purchased a subscription, please login.