by Elijah Marrone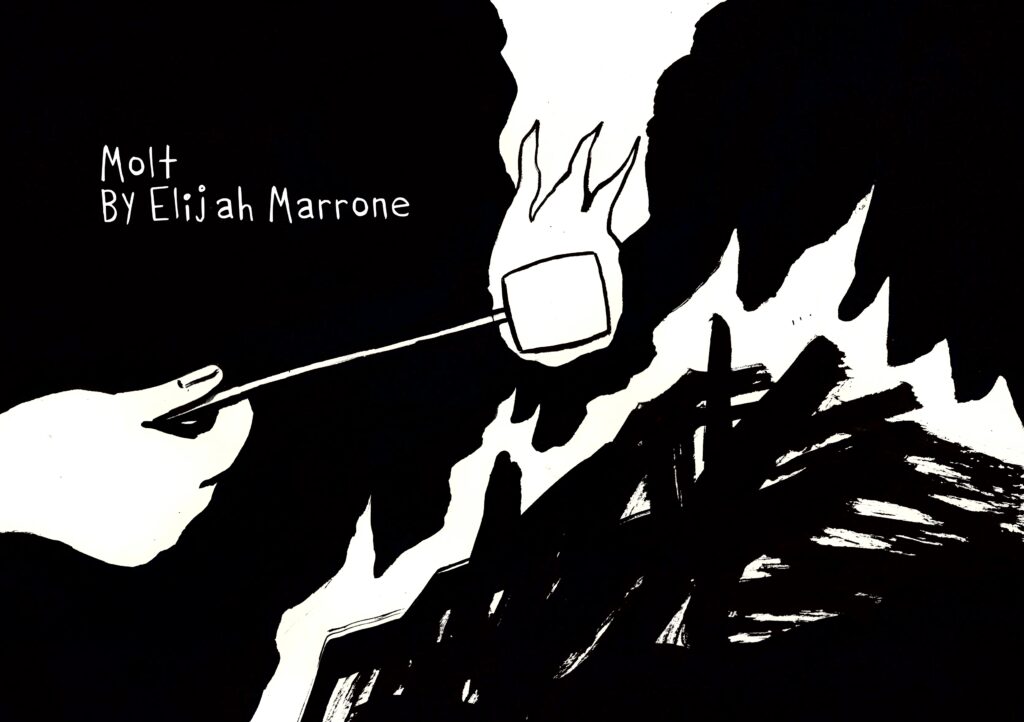 Editors' note: This story contains explicit sexual scenarios after the teaser text. This material may be deemed suitable only for adults. By loging in to read, you are agreeing that you are over 18 years of age.
Erica settled into the next part of her morning routine and thought about her ex, pressing on the name—Therese—like testing a bruise, and felt nothing.
She closed her eyes and waited a moment. She placed her tea down, mid-sip, and tried again, harder this time. The weekend backpacking trip in the mountains outside the city. The poorly-lit bar bathroom the first time they made out, drunk, a flurry of Therese's lips and hands and breath. The last glimpse of her face through the closing apartment door. Press. Press.
Nothing.
"Okay," Erica said out loud to her empty apartment. That's all she felt like saying. Okay.
###
Erica chewed at a piece of dry skin in the center of her bottom lip. She was staring at her bedroom mirror, along the edges covered in photographs. In retrospect, two months should have been more than enough time to take down their pictures together, but it just never seemed important.
Want to keep reading? This content is available to paid subscribers only. To get your Decoded Subscription, visit the QueerSpec.com store. If you've already purchased a subscription, please login.