by Emmalia Harrington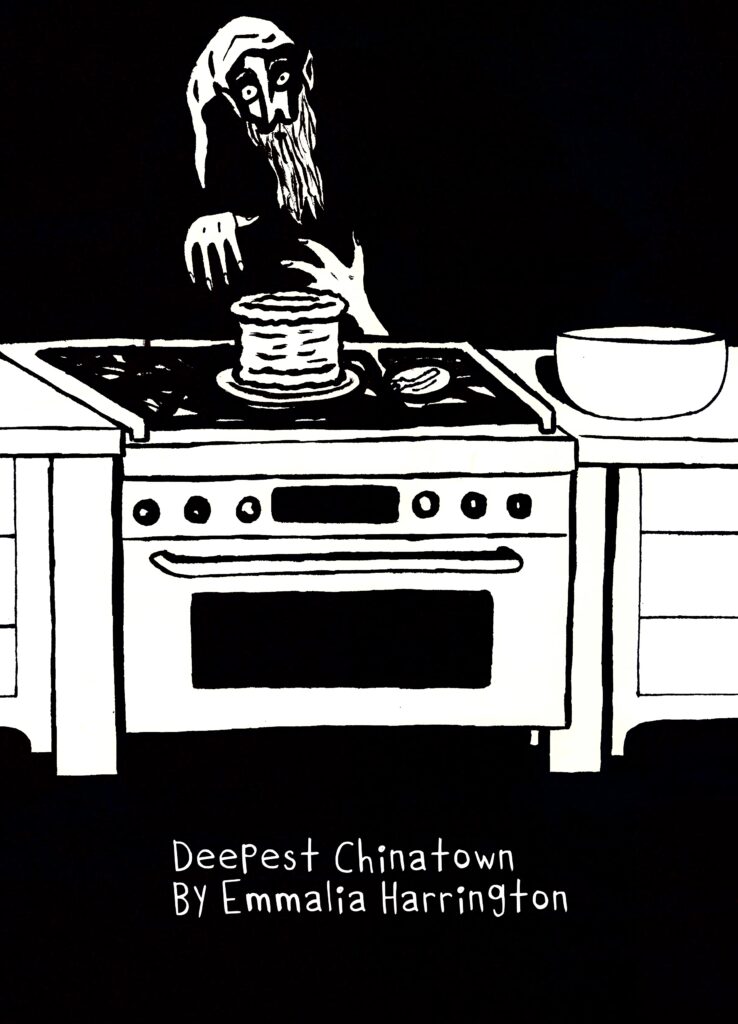 Editors' note: Author Emmalia Harrington discusses her story and queer speculative art in Episode 4 of our limited-edition Decoded Pride Podcast.
It wasn't easy being a Black high school nerd. Black peers called me a traitor for not liking what they did. Other kids refused to loan me their anime. No one would talk to me, and dial-up was still in its infancy. Finding community and what I loved online wasn't an option. The only way to get my fix, according to a discarded map, was by entering deepest Chinatown to seek Paradise Videos. I might even find kindred spirits.
Want to keep reading? This content is available to paid subscribers only. To get your Decoded Subscription, visit the QueerSpec.com store. If you've already purchased a subscription, please login.