by Callie Cameron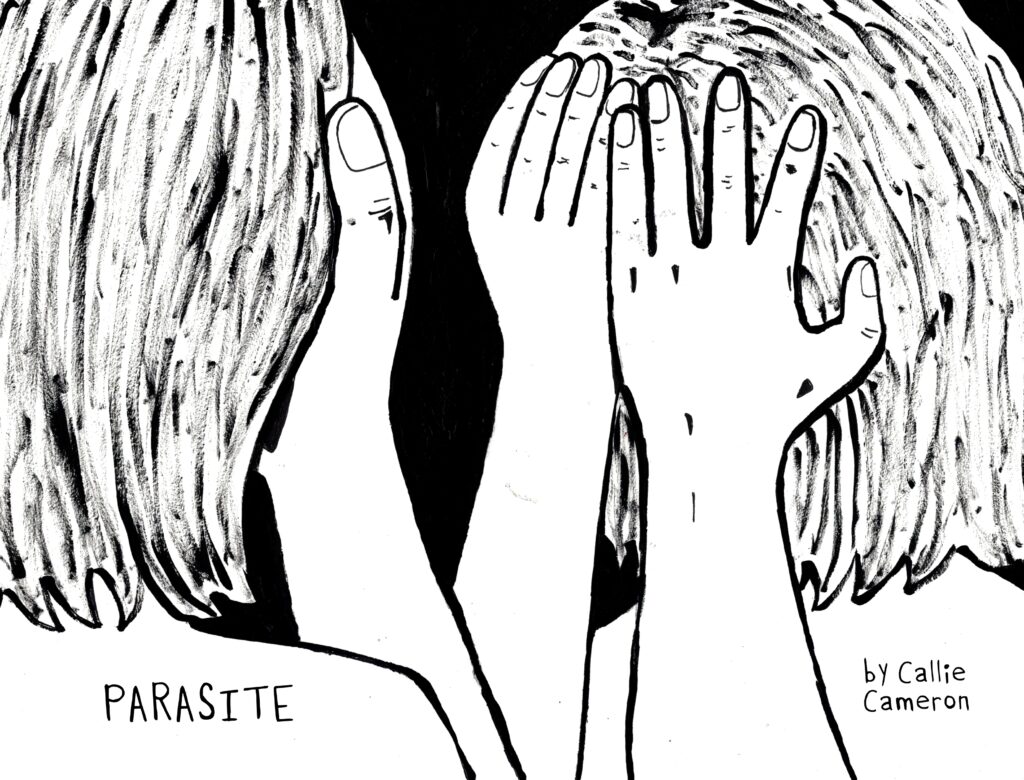 There's an alien parasite attached to my body. It's been there as long as I can remember. At first I didn't even know what it was. It didn't do much; it was just there.
Then as I got older it went into overdrive. It filled my body with poisonous, mind-altering chemicals. For the longest time, I was what it wanted me to be. My own self was buried under its desires. My body changed in ways I didn't expect. I barely recognised my own reflection.
Want to keep reading? This content is available to paid subscribers only. To get your Decoded Subscription, visit the QueerSpec.com store. If you've already purchased a subscription, please login.