by V. Astor Solomon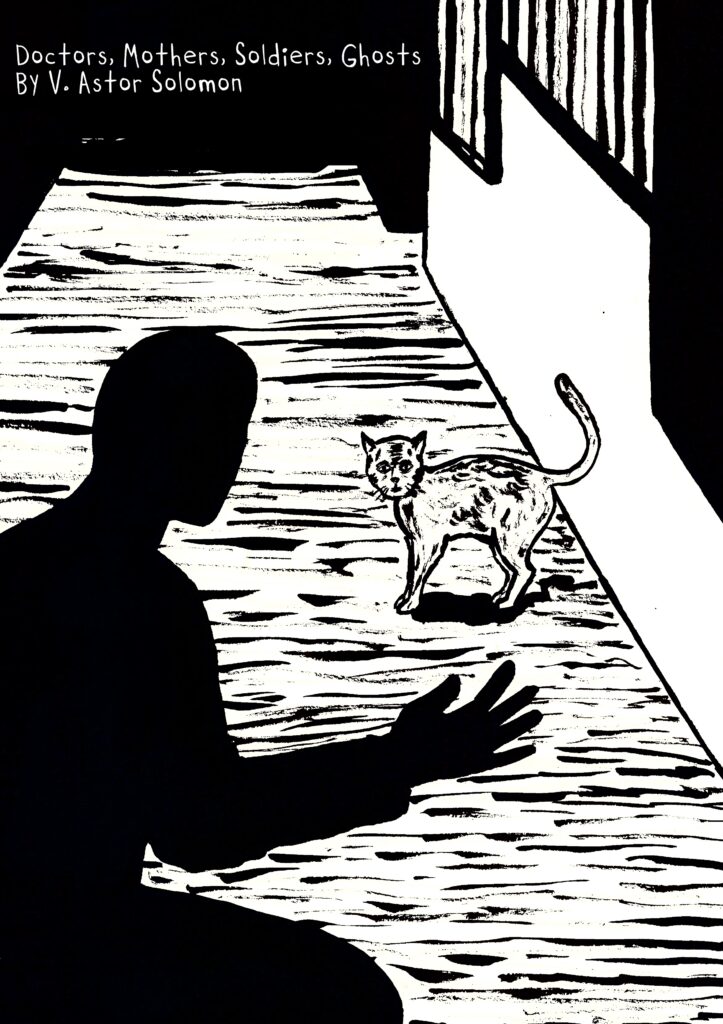 It's hard to tell who's safe anymore, faces bleed into each other, faces bleeding out too. It's hard to remember who was and who is and who has never been. They weave themselves into the world so beautifully, so terribly, that no one can remember a life without them. The Feral Gods, the Old Ones, the things that came from the sky and the ground and the water, the things older than the dirt beneath our feet.
They've returned to claim what's theirs. They slid into our world; not invading, but infiltrating. They took over our leaders and our lives, they took over our hands and our heads. They take, and they take, and they leave just enough so that we know what they're doing.
They leave enough of our awareness around to remember that we are not them, but we do belong to them.
I was a mother once. I'm a mother still. I'm a woman, and I'm alive, but I can't deny that I'm fading. The world is not what it once was; or maybe the world is what it had been long ago, long before human memory or even the hint of history. Long, long ago, when everything was young, and we weren't even ideas.
Now we're more than ideas. We are hands and hearts and thoughts. We are the makers of things, and now we are the tools of the things we thought had long been dead.
Want to keep reading? This content is available to paid subscribers only. To get your Decoded Subscription, visit the QueerSpec.com store. If you've already purchased a subscription, please login.