by Leo D. Martinez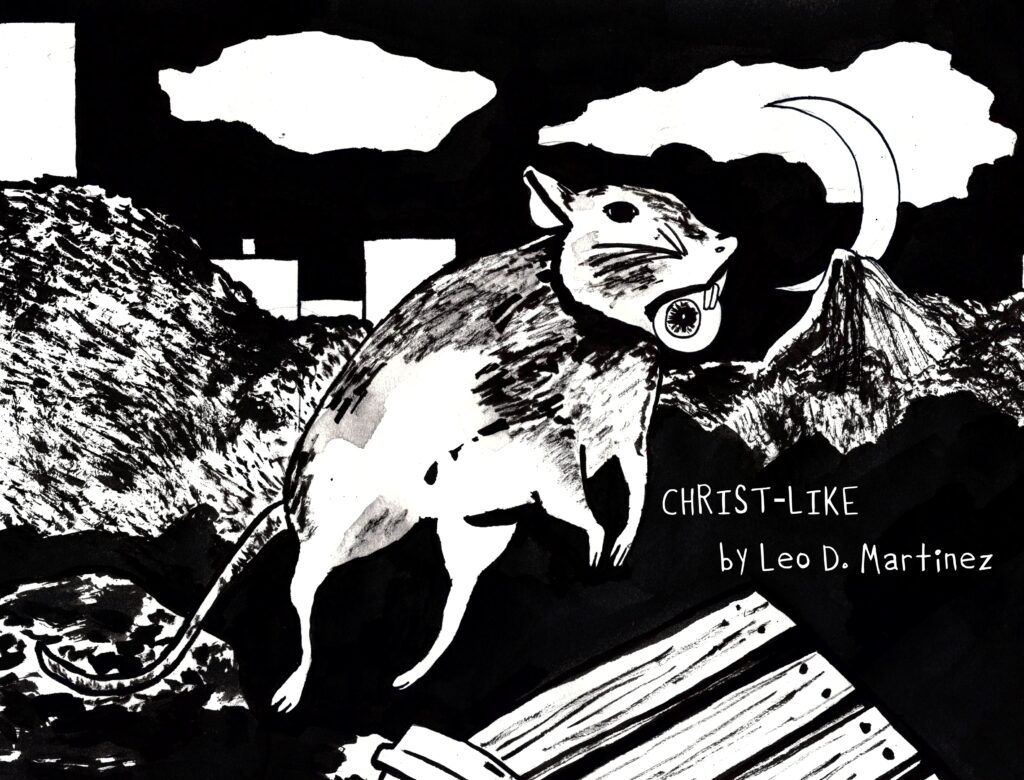 Content warnings: transphobia, explicit and sexual language
1
Go into Morningside Park and see the Big Rock.
Lost in your thoughts and thinking that you're alone in this world, Harlem transforms into a jungle: buildings standing tall against cold winds, their nervous systems glowing ice-blue through the windows; cars traveling down rivers of roads, their headlights guiding them home to rest. The flashing-red stoplight above warns you to stop and give reverence to the crossroad — dropping Jolly Ranchers and pennies on the corner and saying a prayer for protection — before walking into the park.
Metallic trees, dead grass, puddles inside potholes don't welcome you. Out of an overfilled trash can, a rat jumps, and trapped in its teeth is an eyeball that pierces your psyche.
The Big Rock, on top of a high hill, stabs the waxing moon.
Want to keep reading? This content is available to paid subscribers only. To get your Decoded Subscription, visit the QueerSpec.com store. If you've already purchased a subscription, please login.