by S.B. Edwards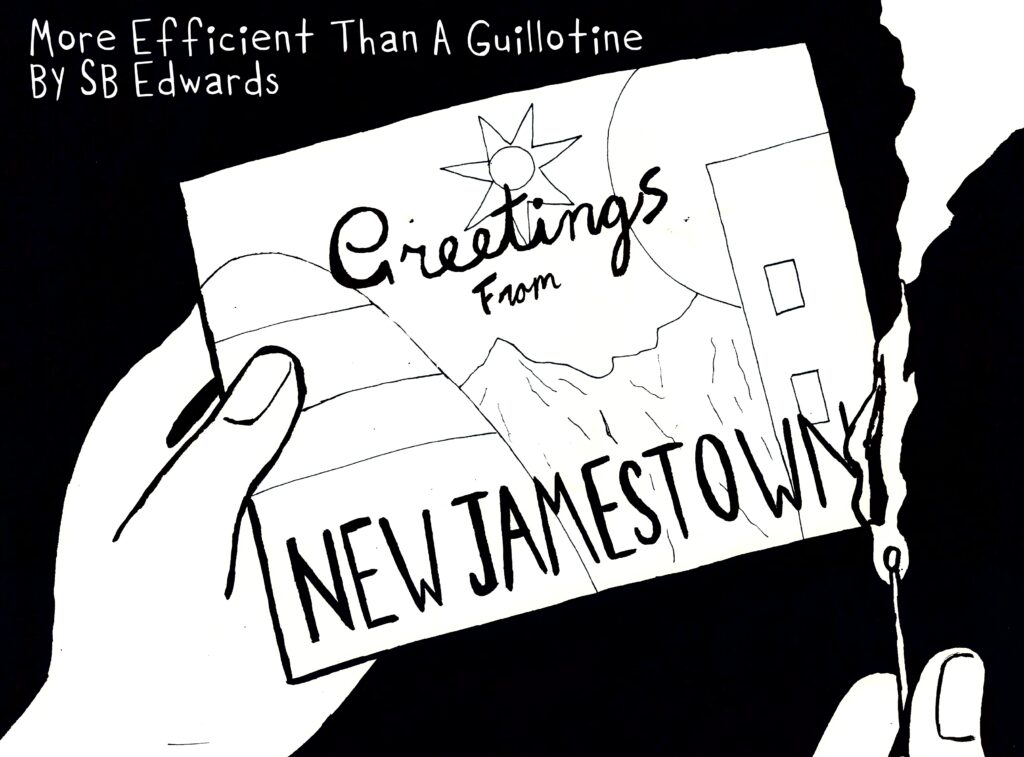 Editors' note: Author S.B. Edwards discusses her story and queer speculative art in Episode 5 of our limited-edition Decoded Pride Podcast.
If you're hearing this, it's because I've crashed the SS New Horizons into Mars' Moon Phobos, killing everyone aboard I'm sure. And yeah, this isn't a distress signal—I did it on purpose. Does that make me sound like a monster? Probably. So why am I bothering to make this final transmission to Earth? I suppose it won't matter, since I'm definitely not going to survive this, but I guess part of me wants to be remembered for more than just being a murderer. The media—what's left of it—will probably try to spin this into evidence that trans women are dangerous or why kids shouldn't be raised by queer parents. I suppose in my case it's true. But if you listen to this, maybe you'll understand why.
Want to keep reading? This content is available to paid subscribers only. To get your Decoded Subscription, visit the QueerSpec.com store. If you've already purchased a subscription, please login.