by Jeffrey Brown + Ink
Editors' note: Author Jeffrey Brown + Ink discusses their comic and queer speculative art in Episode 4 of our limited-edition Decoded Pride Podcast.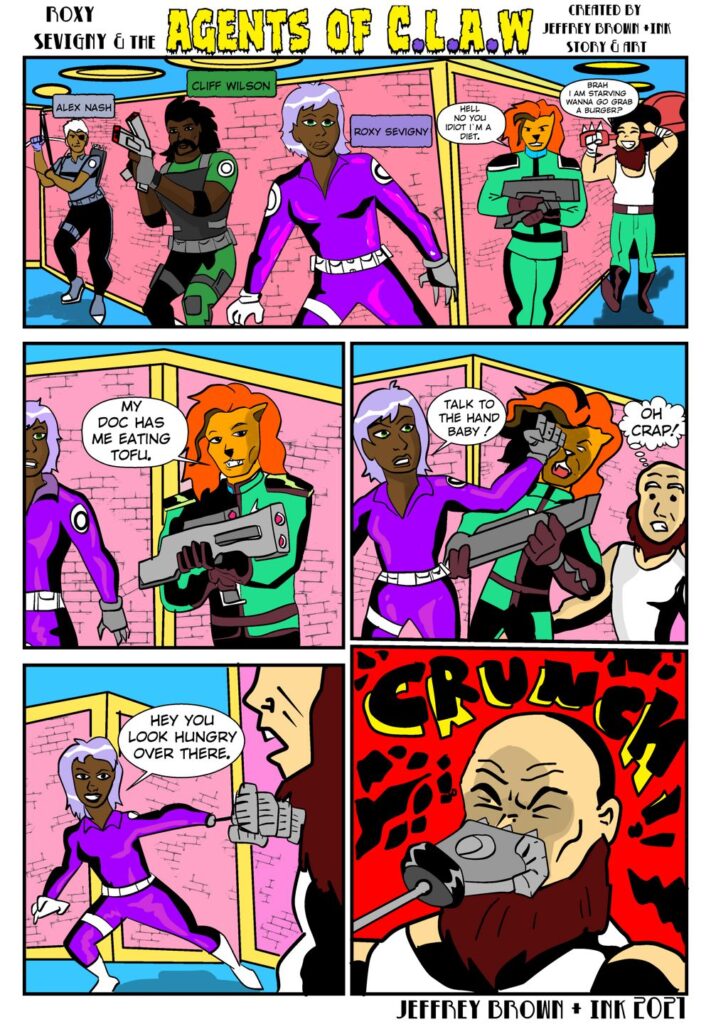 Want to keep reading? This content is available to paid subscribers only. To get your Decoded Subscription, visit the QueerSpec.com store. If you've already purchased a subscription, please login.