by AJ Hartson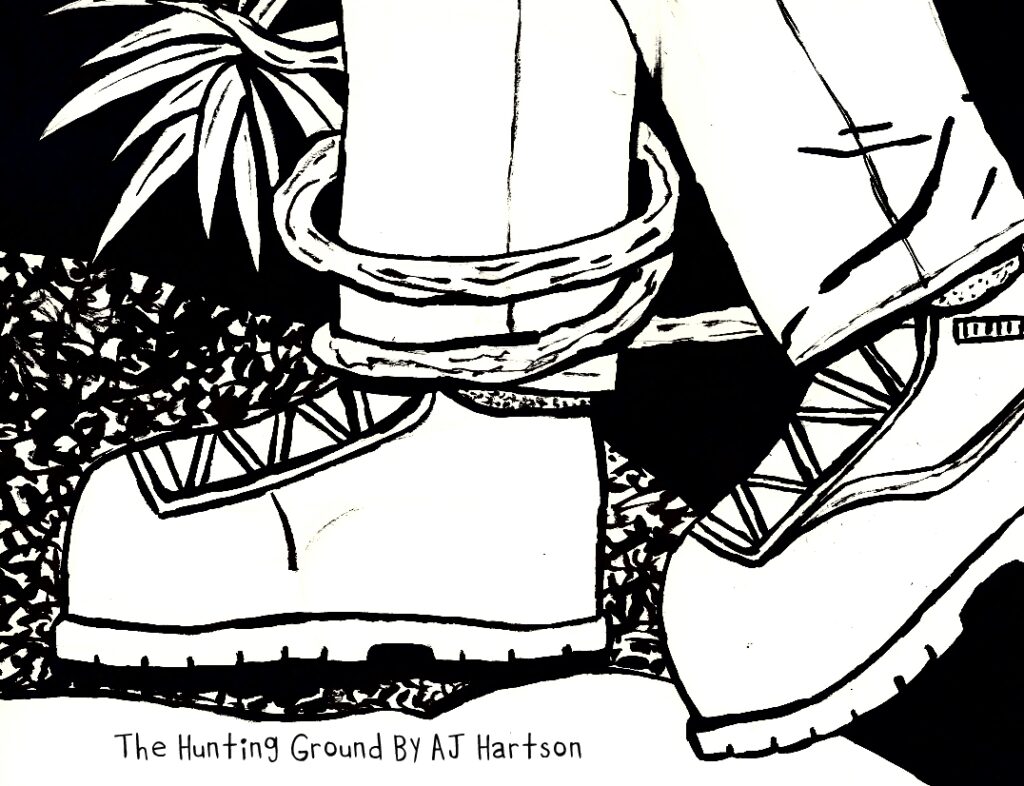 "Hey, pretty lady! Let us give you a ride!"
A beat-up blue truck with four white guys in it slows to a crawl next to me. I keep walking and stare straight ahead. Being a Native girl walking alone down the side of the highway always attracts the wrong kind of attention, but sometimes ignoring the leers and catcalls is enough for them to get the hint and move on.
The setting sun slips below the horizon, and the last vestiges of soft pink and purple in the clouds fade to uniform mauve as dusk settles. Marla told me to be safe when I left earlier.
We're not usually overly demonstrative with our affection, but she caught me by the wrist and kissed me and said I should be extra careful. I wonder if she had one of the feelings she gets sometimes when something bad is going to happen. If I make it back to her I'll have to ask. The truck keeps pace next to me, the gravel crunching under its tires as I walk along the shoulder.
Want to keep reading? This content is available to paid subscribers only. To get your Decoded Subscription, visit the QueerSpec.com store. If you've already purchased a subscription, please login.