by Illimani Ferreira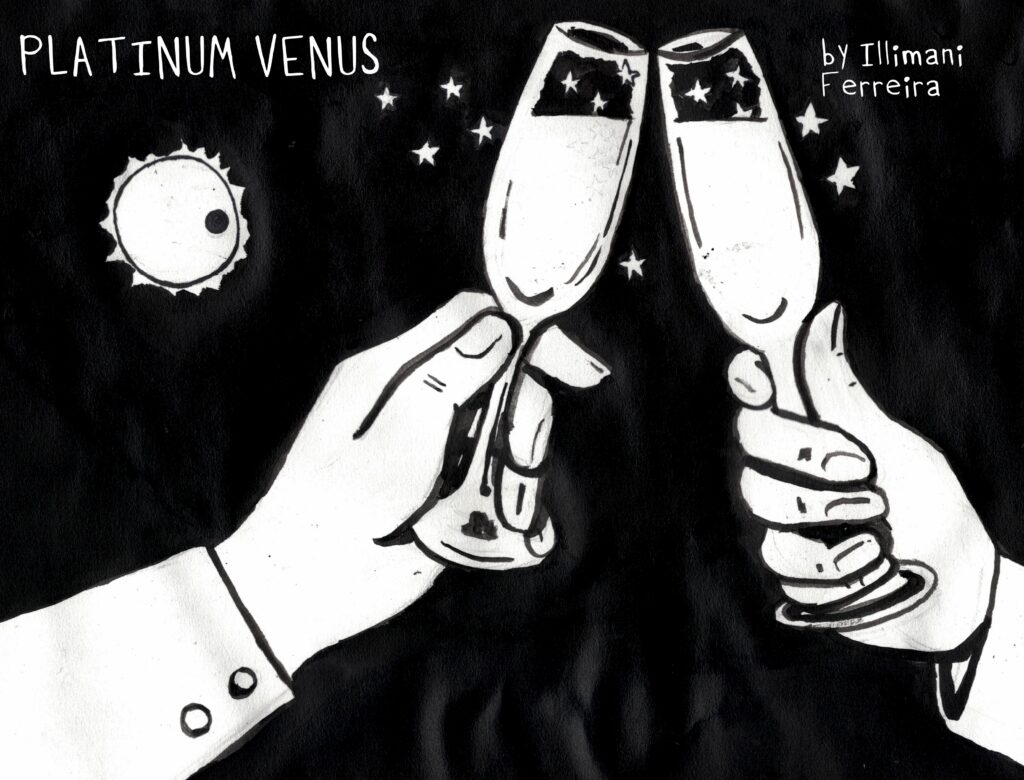 Content warning: psychological violence, physical violence, and addiction
He was handsome, he was rich, and we were done.
And yet, he reached out one day, through one, two, three calls that were ignored. I answered the fourth. He wanted more. I said no. He insisted, purring that we needed "to get to the core of things before we part ways." He had my attention at "things" and my sympathy at "we part ways." I said maybe. I suggested we meet in a coffee shop. He said we would meet in his spaceship. I said no. He said that I could use the meeting to pick up some of my personal belongings left behind when I ran away. I said yes.
Want to keep reading? This content is available to paid subscribers only. To get your Decoded Subscription, visit the QueerSpec.com store. If you've already purchased a subscription, please login.