by Jennifer Tran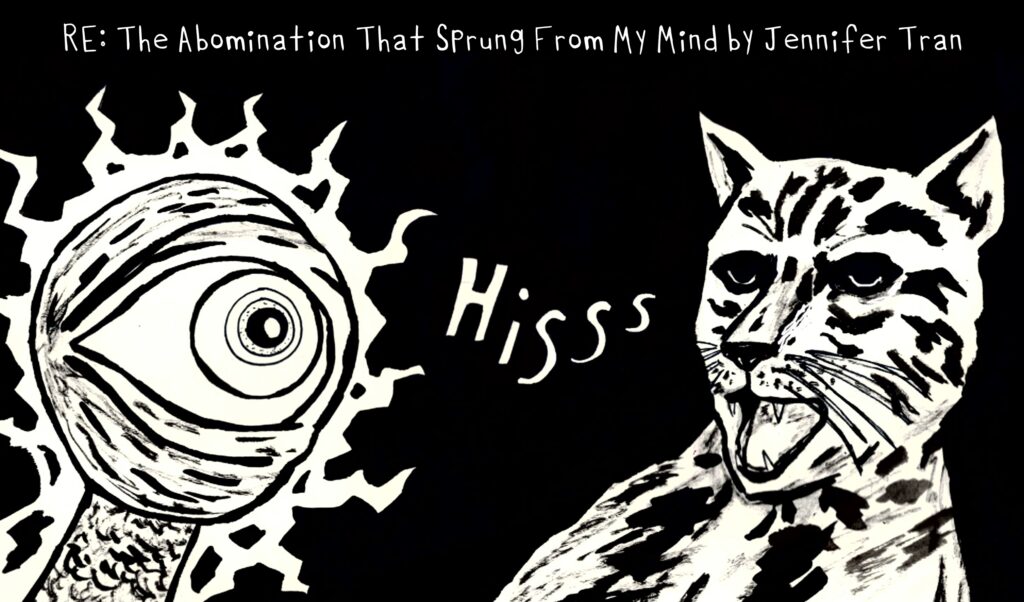 Good evening everyone,
I hope these past few days have been kind to you. I just wanted to check-in and remind everybody that tomorrow you will be presenting your manifestations in class. I know a number of you were quite intimidated at the start of this unit; though the shortest chapter in our text, manifestation and translating our abstract thoughts into more concrete concepts can be quite mentally challenging, even for the most experienced of summoners.
Want to keep reading? This content is available to paid subscribers only. To get your Decoded Subscription, visit the QueerSpec.com store. If you've already purchased a subscription, please login.